April 29, 2021 17:13
Become a part of our nucleus in Cologne
React Developer (m/f/d)
Are you looking for the right scope to develop and test new concepts? Are you bored with classic website creation? At antwerpes you'll find state-of-the-art frontend development with the latest TechStack (React, GraphQL, StyledComponents, GatsbyJS). Develop innovative web and mobile applications with us that won't leave either customer or developer's eyes dry. Are you attracted by new approaches? Our team works headless, thus bundling expert knowledge in the different departments and thereby offering you an ideal development environment! Join our remote development team in Bulgaria and benefit from a secure job in a German company with attractive salary, good hardware equipment and many other benefits.
Apply now!
Your working cycle
You work in interdisciplinary teams on innovative web and mobile projects in the Javascript/React scope
You translate specialized concepts from customers into technical concepts and develop and implement innovative web and mobile applications
You and your team develop solutions to resolve the clash between SEO, performance, developer experience and customer requirements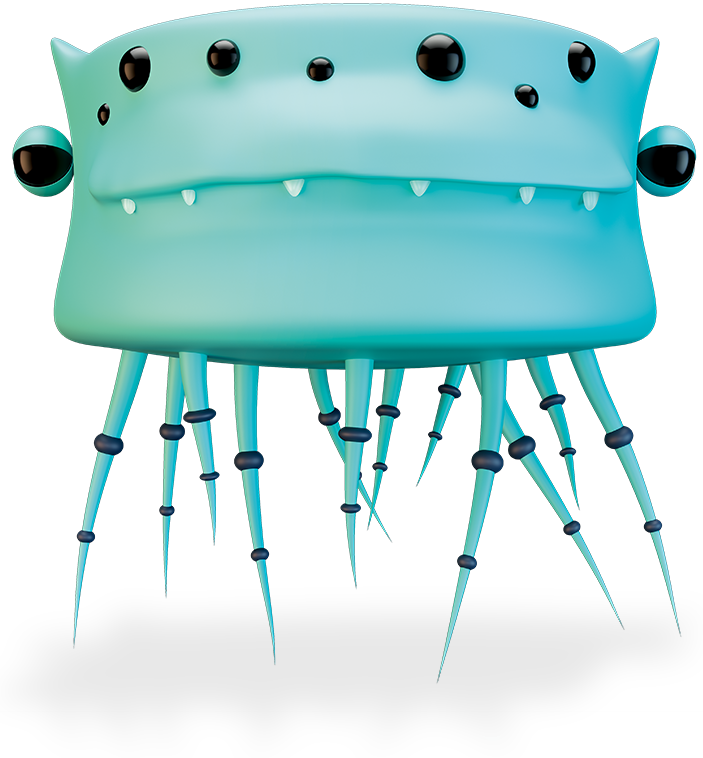 Your cellular structure
You have already gained 1-2 years of professional experience in frontend development after your Bachelor's/Master's degree in Computer Science or your training as an IT specialist
You are proficient in JavaScript, HTML, CSS and React/Redux and have an understanding of algorithms, data structures and software design patterns
You are familiar with APIs (REST, GraphQL) and mobile topics (hybrid development), you value clean code and like to get involved proactively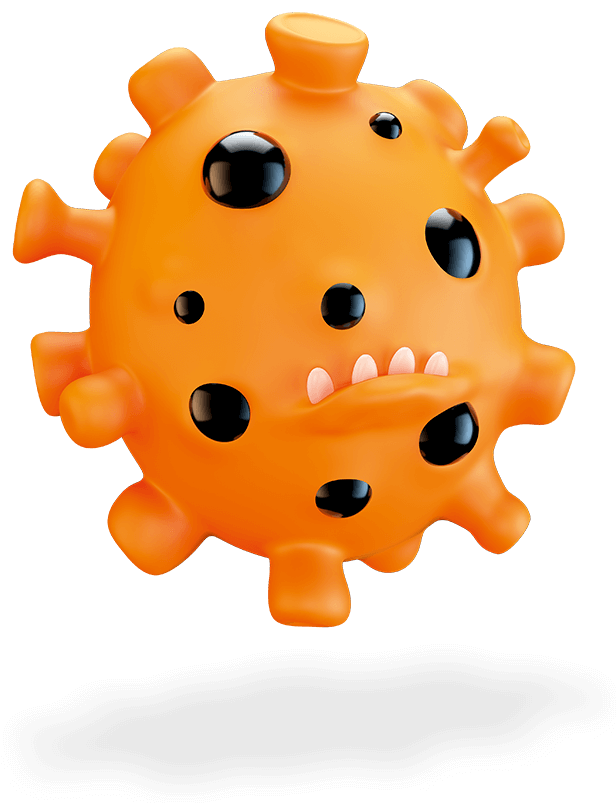 What makes us contagious to our employees
I like the combination of challenging topics, content relevance and creative freedom. As a father of a family, I also appreciate the fair work-life balance.
Ralf, Copywrite and Concept, employed since 2010
What makes us contagious to our employees
If you want to be creative without just doing nonsense, you've come to the right place. Advertising with high standards: Everybody wants to, only a few can. With us, everyday life is exciting and always different. Always with us: The easiest colleagues and a load of ideas.
Louisa, Text & Concept, employed since 2020
What makes us contagious to our employees
Since 2007 I have always found new opportunities to progress further and actively shape the future of the company. As a team we enjoy the freedom to test innovative ideas and inspire customers with exceptional UX.
Lutz, Design, employed since 2007
What makes us contagious to our employees
At antwerpes you should have the will to learn and accept feedback with pleasure. We don't want off-the-peg implementation, but challenge ourselves again and again, both creatively and technologically.
Christiane, Account Management since 2008 and member of the board since 2019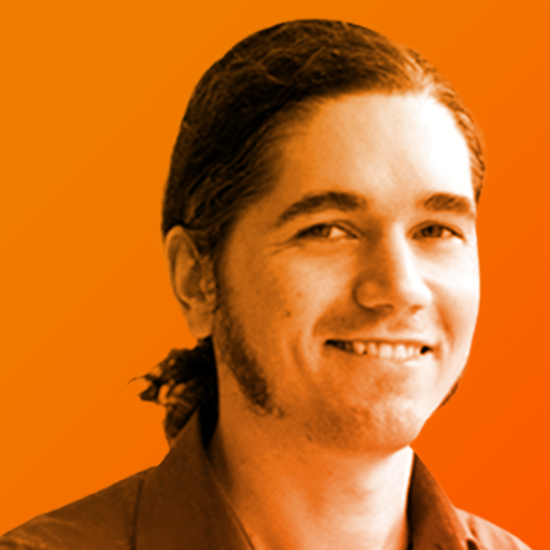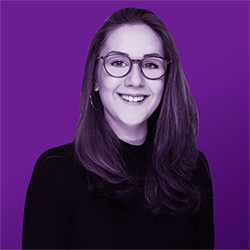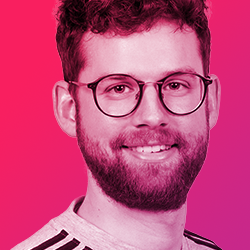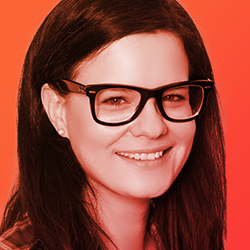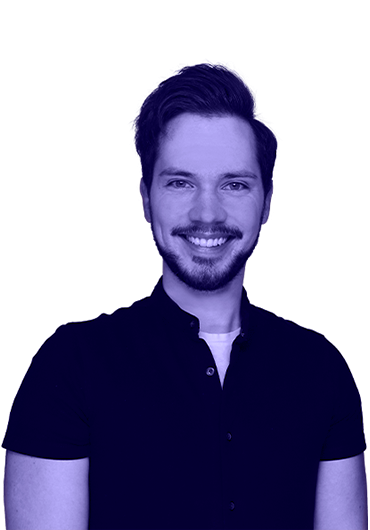 Sounds just like your habitat?
And the right challenges?
I'm looking forward to your application.
My Name is Henri Kirch, I am Recruiter & Talent Acquisition Manager and will be processing your application.
Apply now!
About antwerpes